TEXTILES & UNIQUE PIECES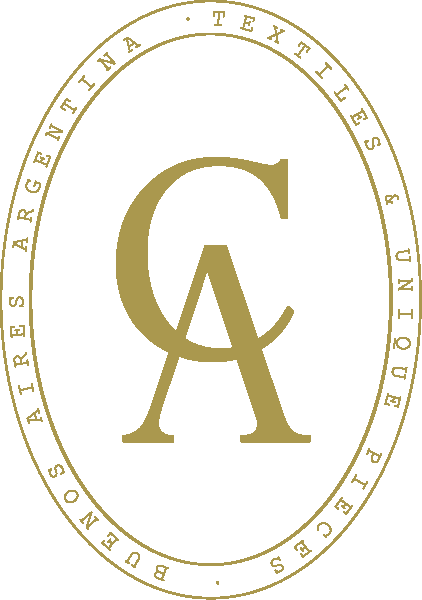 FROM ARGENTINA TO THE WORLD, WITH LOVE AND PROFESSIONALISM.
OUR
We develop and handcraft 171 colors on velvets, linens, cottons, gauze, bamboo, all kinds of pure cotton, specially woven. We select pigments from India and exclusive English pigments for our hand-painted pieces by our group of artists.
THE FACTORY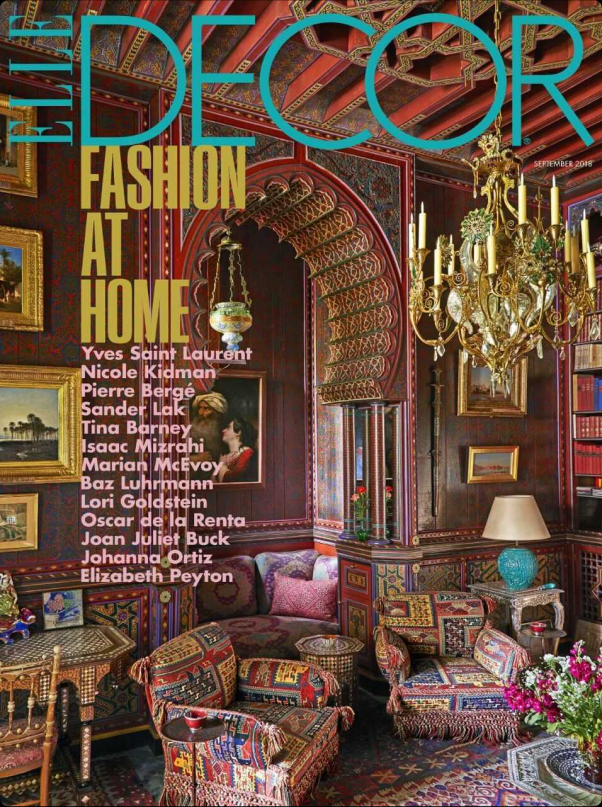 ELLE DECOR
ARGENTINE ROSE
With her textile company Casa Almacén, Marian Pussacq is creating artisanal fabrics with a soul of their own.
"Each color has its own vibration and makes you feel one way or another.".
READ NOTE
Download our app & keep exploring
Access to be able to acquire our 171 colors in its 17 textiles and transform your spaces with the essence of Casa Almacén.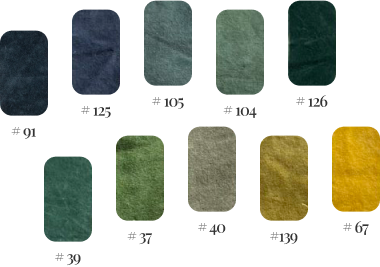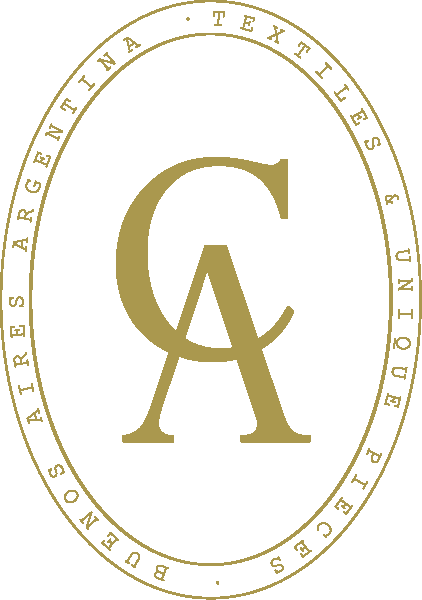 CASA ALMACÉN NORDELTA
AV. DEL PUERTO 215 · OFFICE 323
ESTUDIOS DE LA BAHIA, NORDELTA | ARG
PH: +54 9 11 5277.6943
CASA ALMACÉN PALERMO
AV. FIGUEROA ALCORTA 3221, PB
PALERMO, CABA | ARG
PH: +54 9 11 2556.4508
CASA ALMACÉN FACTORY
PARQ. INDUSTRIAL FLANDRIA
JÁUREGUI, LUJÁN | ARG
info@casaalmacen.com
PH: +54 9 11 3497.3252