FACTORY
COTTON FLANDRIA: OUR WONDERFUL TEXTILES ARE BORN HERE.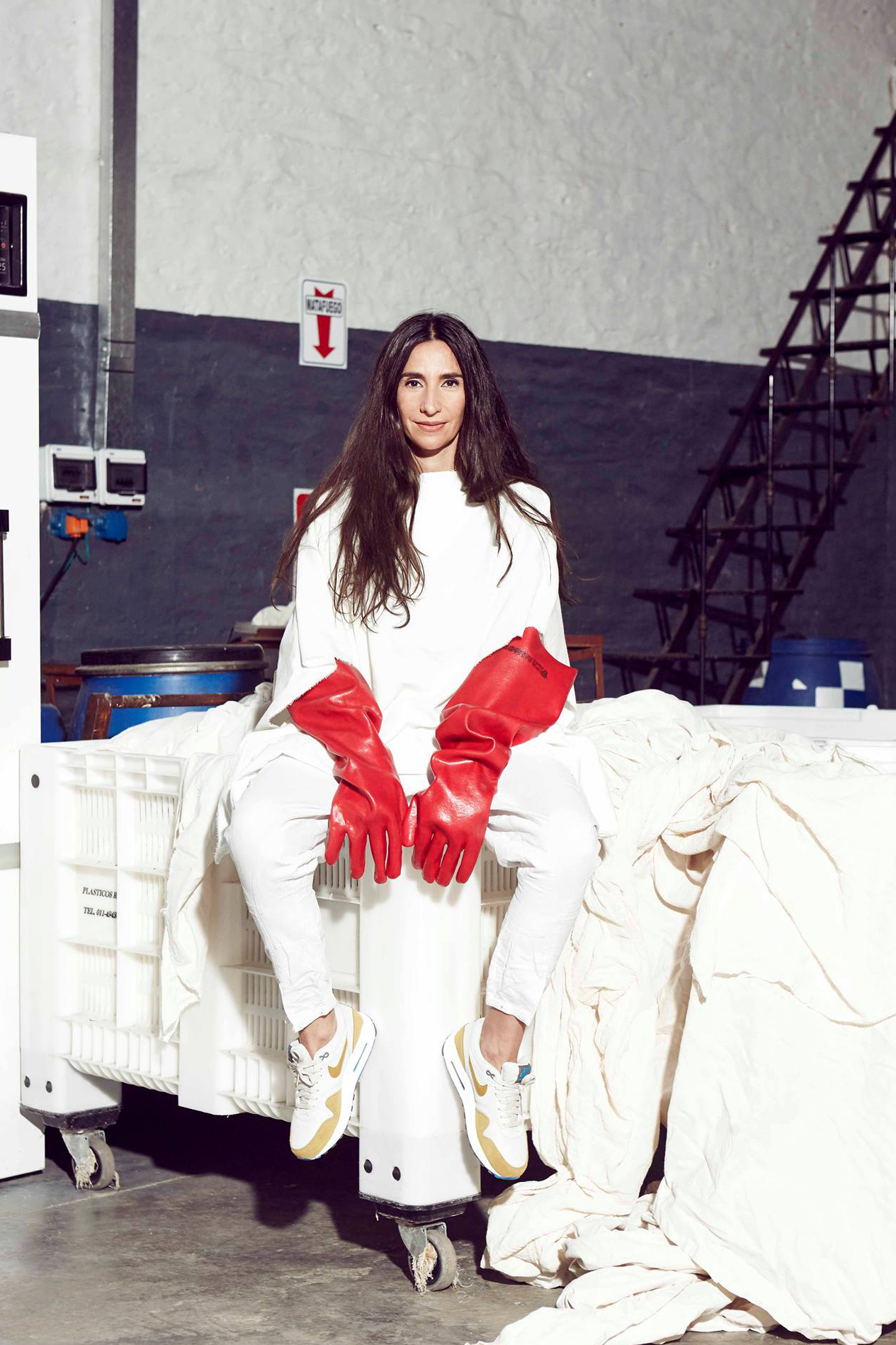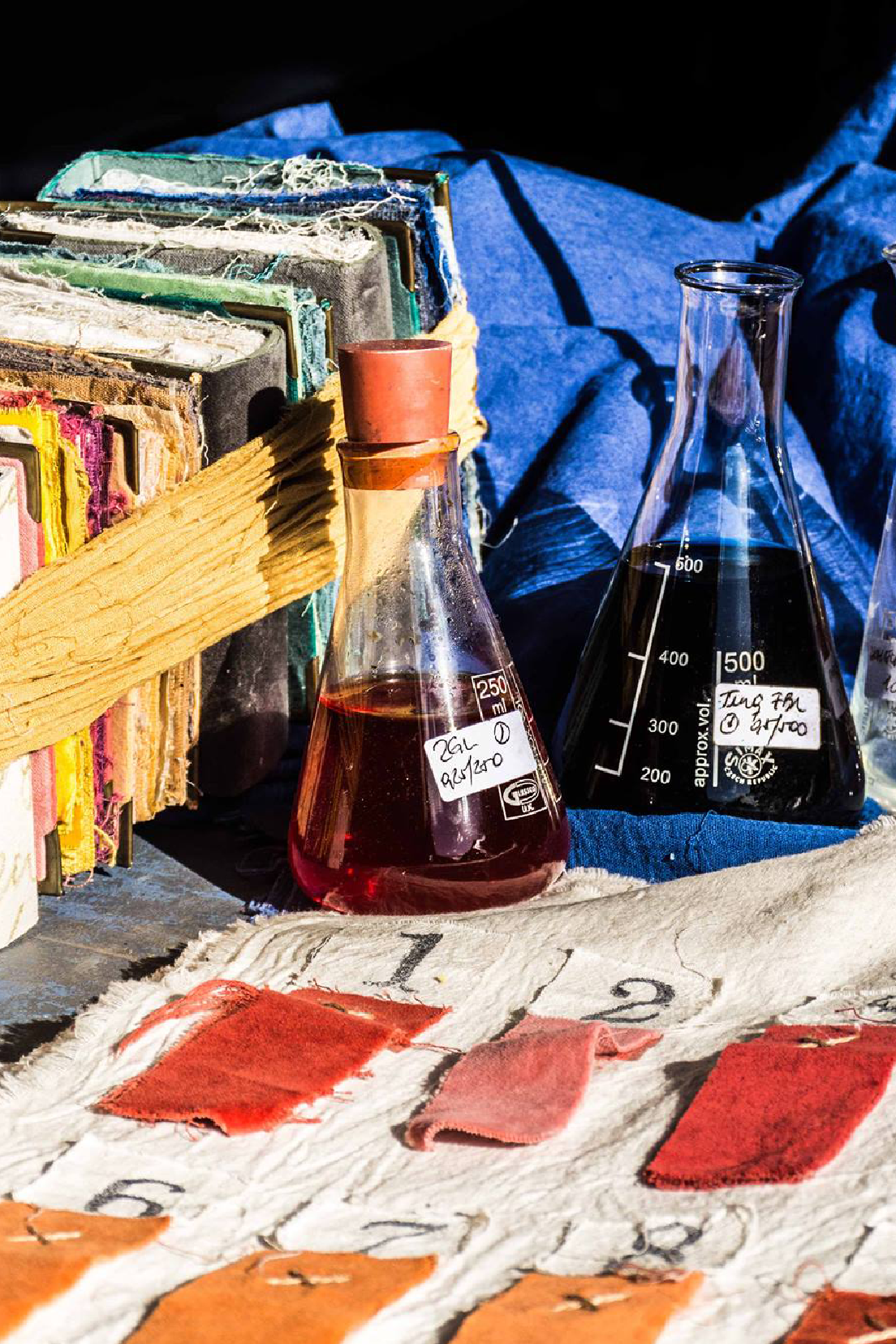 We recycled one of the Flandria cotton factory buildings. From the year 1924, with all its English imprint and the old spirit of what this icon of the textile industry had been since its inception, the cradle of cotton, linen and hemp weaving.
Mariana Pussacq was the first woman to set up her art workshop and color laboratory in what is now the Flandria Industrial Park. Writing her own story within this pioneering textile pole in Latin America, today she repeats that milestone by creating first-rate colors and textures, with quality that transcends borders.
OUR HOUSE
In 1928 the cotton company Flandria S.A. was installed. in the town of Jáuregui, district of Luján, Province of Buenos Aires. Directed by the Belgian Julio Steverlynck, who began a long history, in which today we have the privilege of being part, since our textiles are impregnated with that culture.
In the DNA of our collaborators is that constructive memory of the life of the textile. The magic of this story moves invisible between the looms, transmitting that unique character to our creations.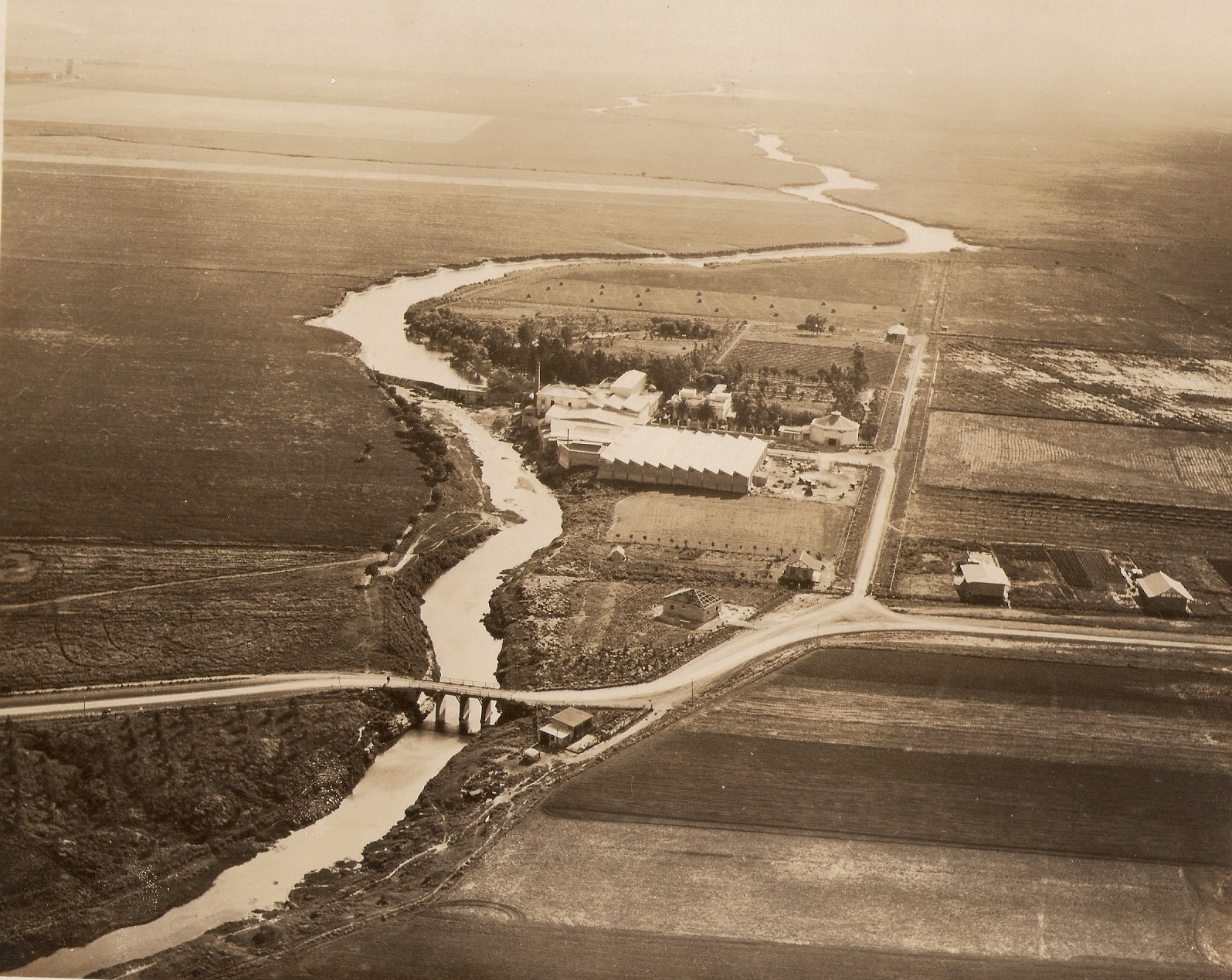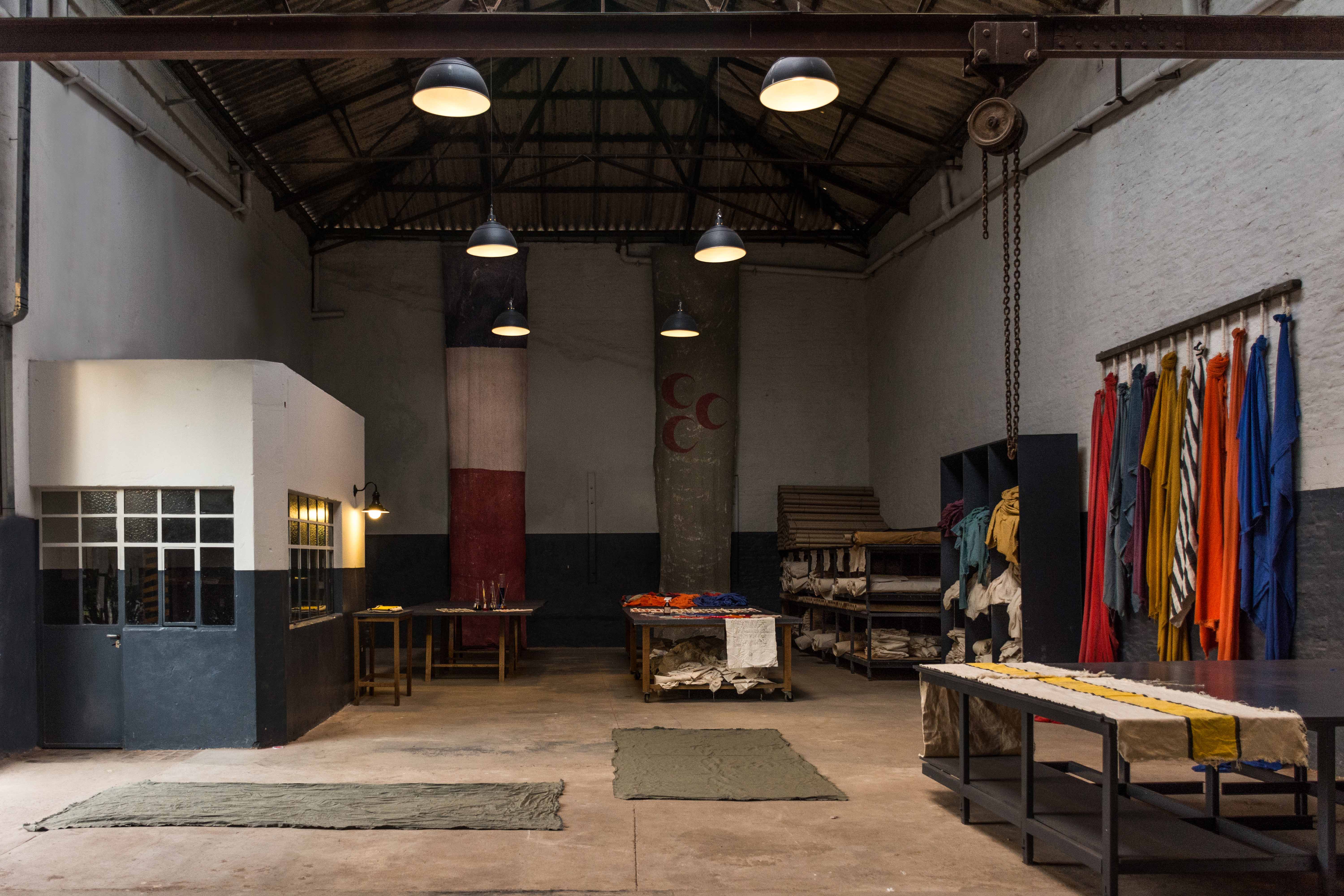 INFINITE & UNIQUE COLORS
In the factory we hand process textures such as velvet, striped velvet; fine linen, vintage, thick linen, organza linen, spanish cotton, basilea red, tussor canvas, lienzo, gauze, panama, panama light, canvas, satin cotton, bamboo and hemp fabric. We also hand-paint unique pieces on any of our textures in all the 171 colors of our library.
We follow each of the processes step by step, carrying out a 100% quality control on each of the textiles that are processed daily. In our laboratory we create infinite colors for our collections as well as develop specific tones requested by our clients.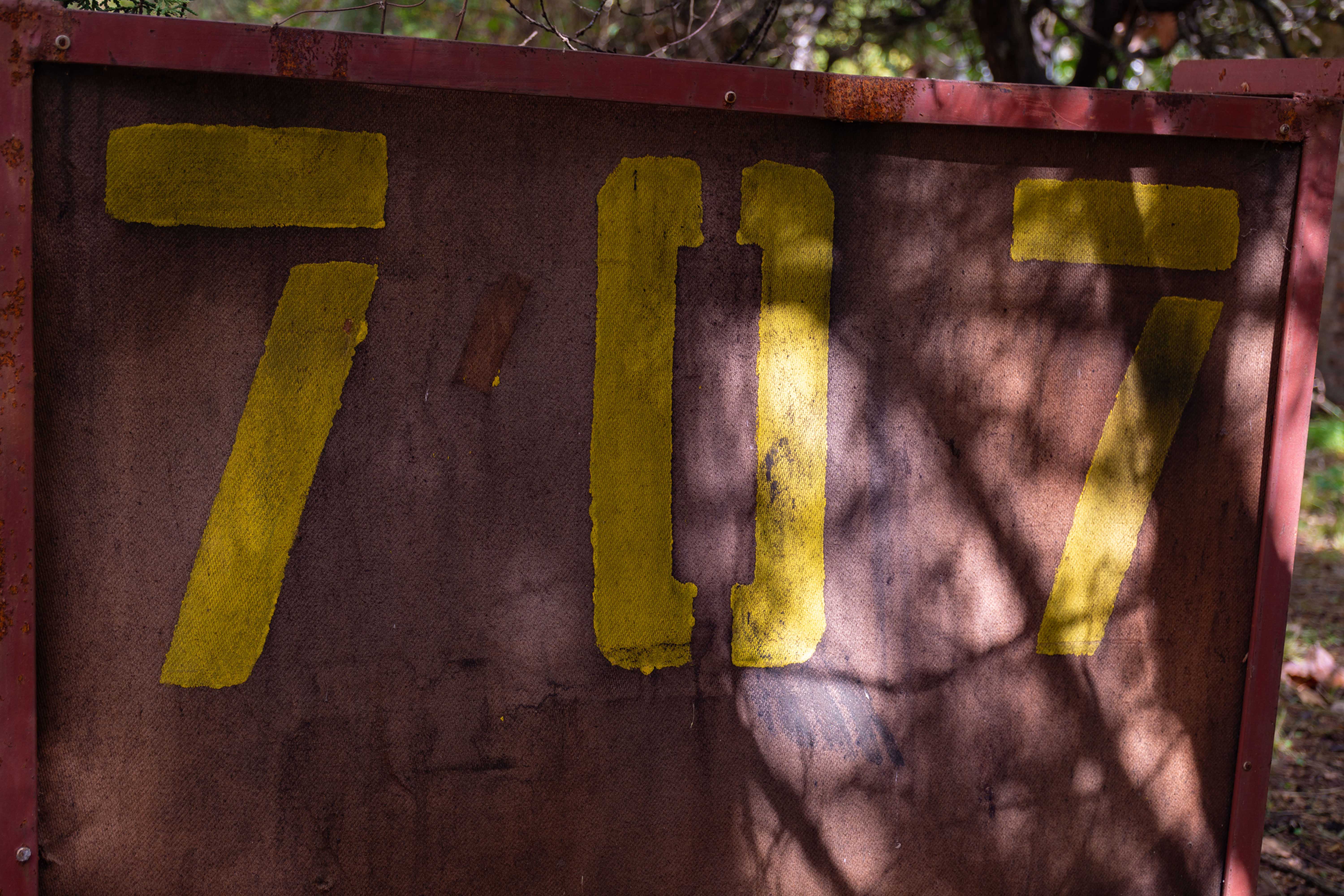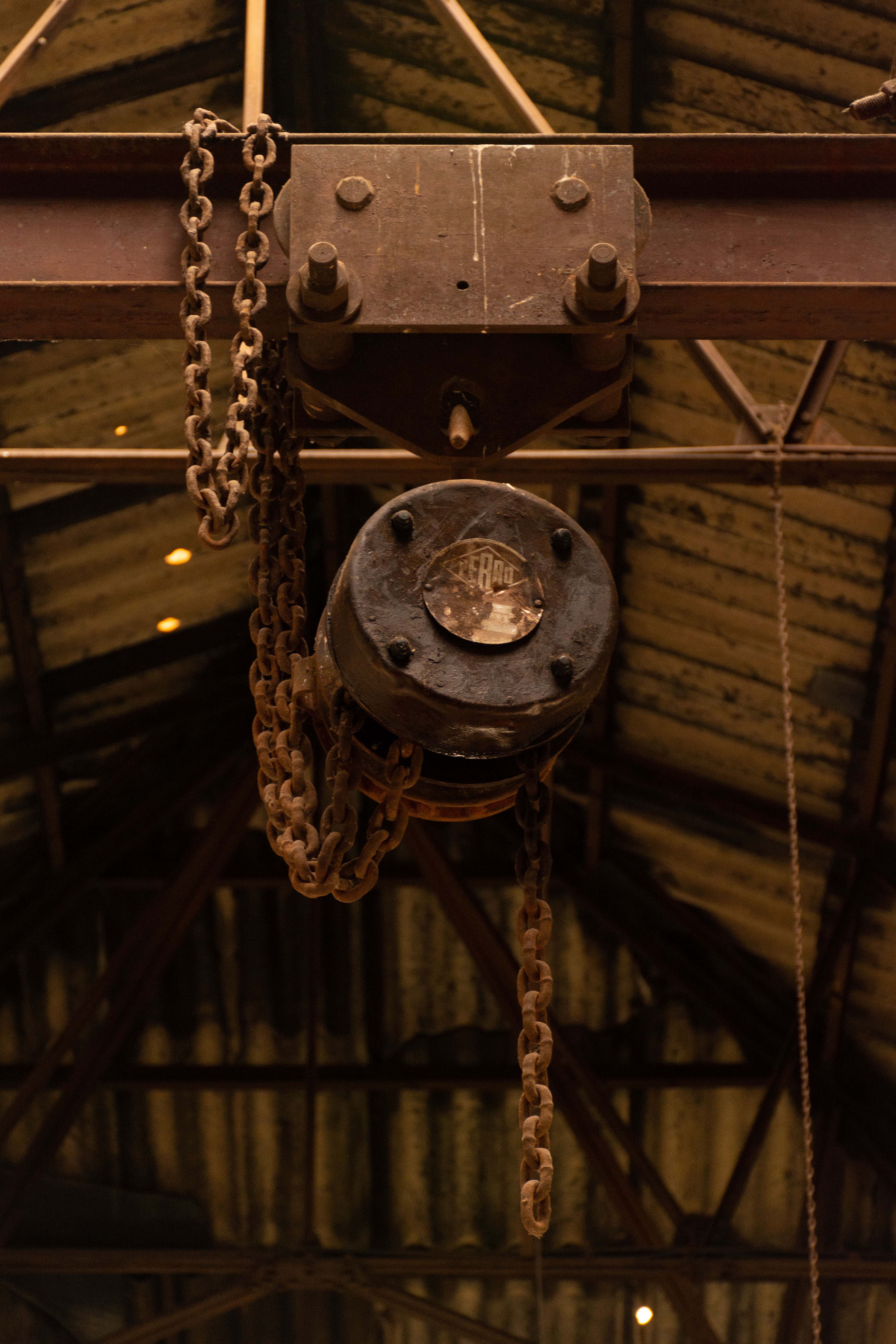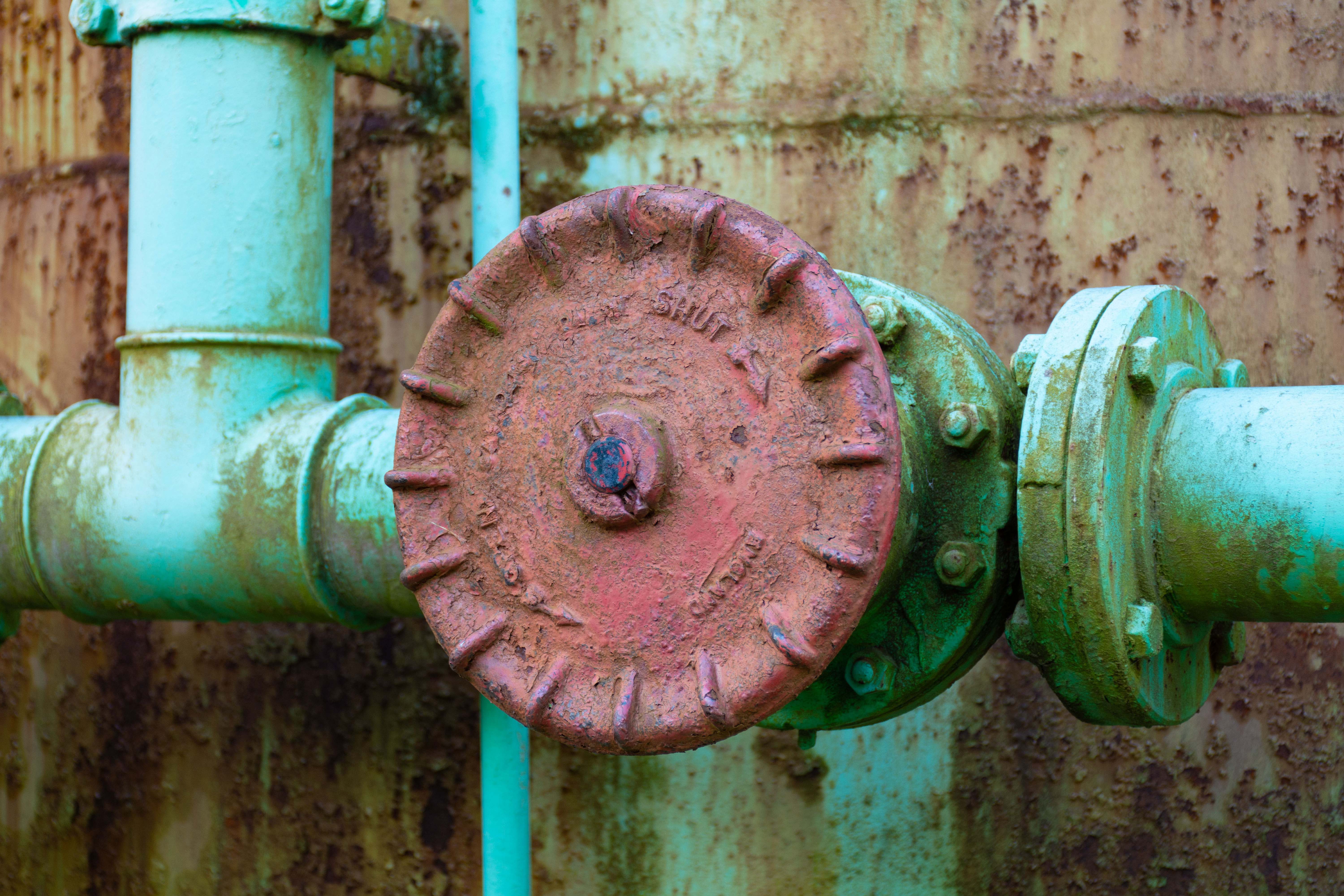 It makes us happy to recreate what was the essence of this building and its history and we celebrate it by exporting a unique product genuinely made in Argentina. Going back to the source, to the beginning, where manual work is done in presence and vocation with love and professionalism.