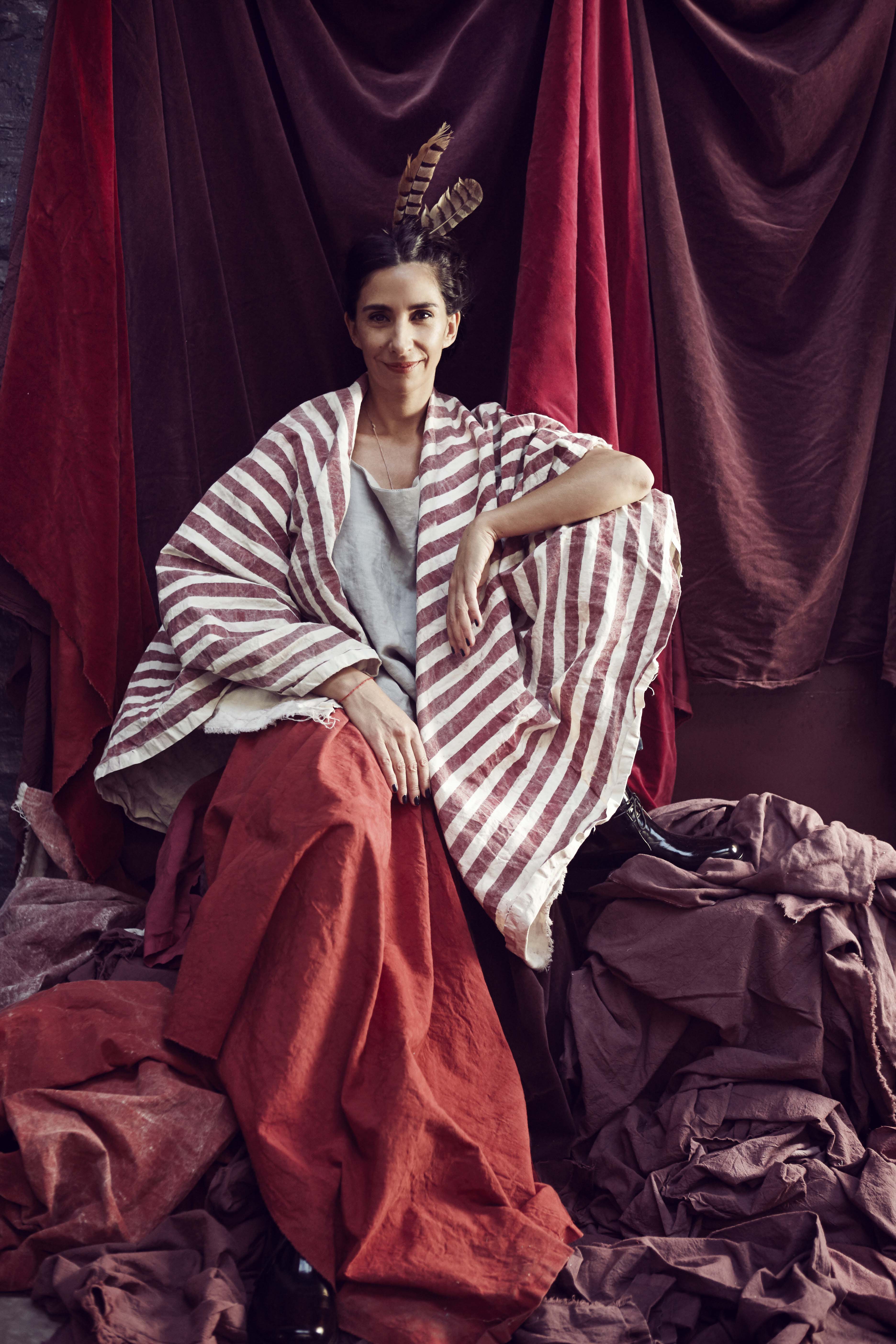 MARIANA PUSSACQ
CREATING A UNIVERSE OF INFINITE POSSIBILITIES.
I am Mariana Pussacq.
My training in Architecture, my experience as a Plastic and Performing Artist and the very early knowledge of my gifts gave me the impulse to create and develop a palette of 171 colors over different types of textiles such as Linens, Velvets, Cottons and other textures woven in natural fibers such as Bamboo and Hemp. In the year 2010 I had already developed 50 colors over pure cotton & linen textiles, which I used exclusively for my Interior Design projects. Over time, some of my colleagues began to ask me to provide them with some of these wonderful textiles that, until then, only satisfied my personal need to be able to create originality in each of my projects, thus getting out of the repetitive offer of the market.
I always want what isn't available; that's why I created this universe of infinite possibilities. And it's also why I decided to open my little world of colors... to provide whoever sees and feels it with unique tones and textures, created from the artistic and spiritual perspective that makes me BE who I am.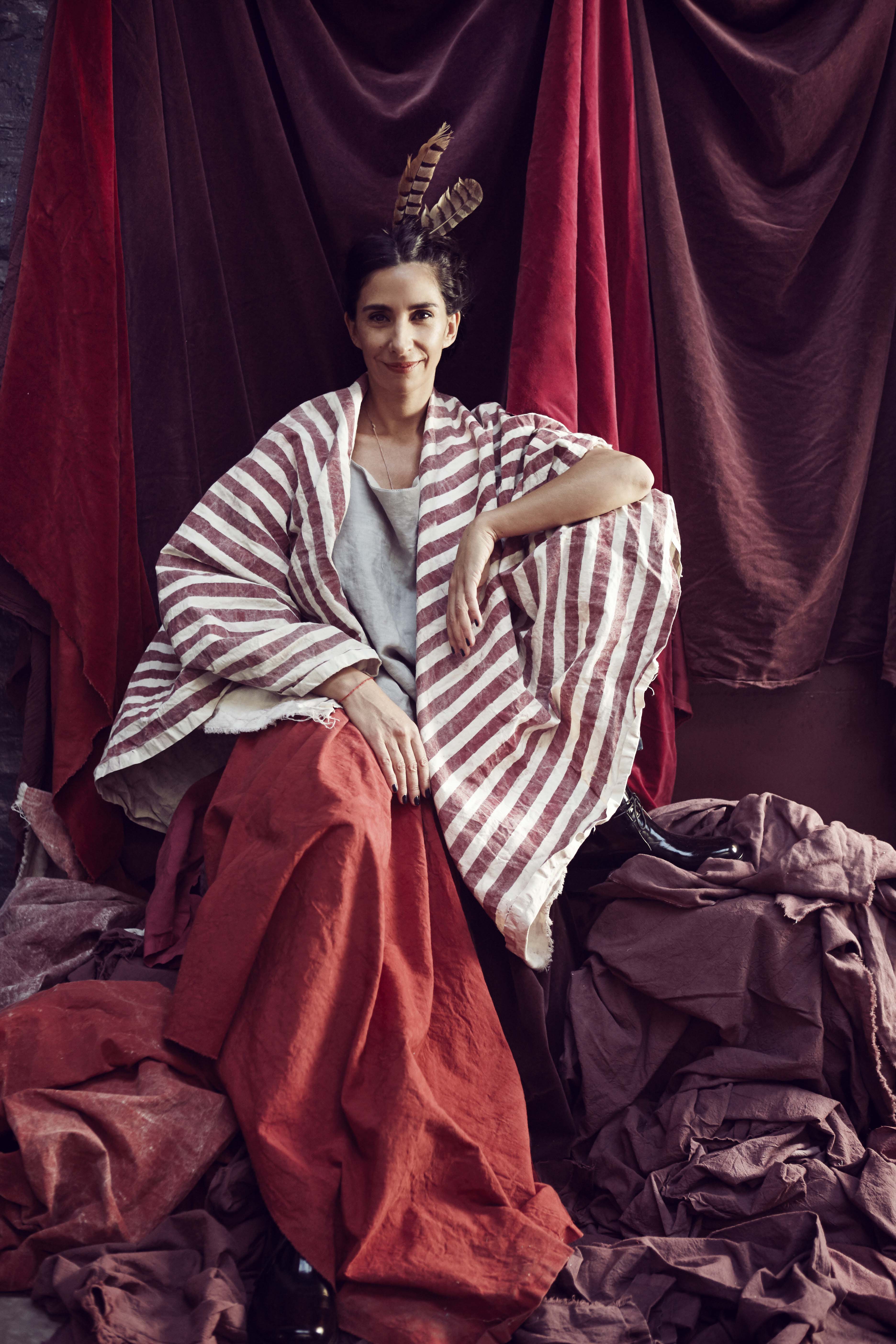 In the year 2012 Casa Almacén was born, a space of creation and expansion and in the year 2014 we found our oasis for experimentation, our very own factory & laboratory of artisanal textiles, which is the only one in América. It was created over an antique factory of the year 1924 of English architecture that was in a perfect state of conservation. In this space I was able to pursue my dream of producing unique pieces at a great scale, being able to process infinite amounts of colored textiles. Over 3600 types of textiles are processed monthly by hand.
My mission in this world is to bring heaven, or a sense of it, to this earth and since the whole universe is Color, I've decided to bring it to this space, here & now... All of this to help contribute and accompany the high frequency vibration of our loving Planet Earth.