OUR TEXTURES
WE WELCOME YOU
TO THE WORLD OF SENSITIVITY.
Our catalogue has 171 colors that are reflected on velvet, striped velvet; fine linen, vintage, organza linen, thick linen, spanish cotton, basilea red, tussor canvas, lienzo, gauze, panama, canvas, satin cotton, bamboo and hemp.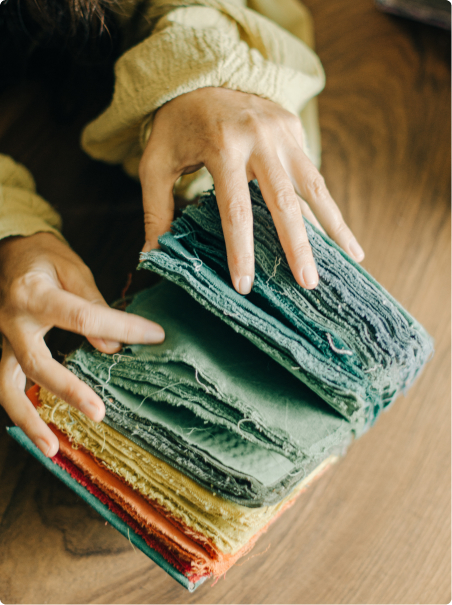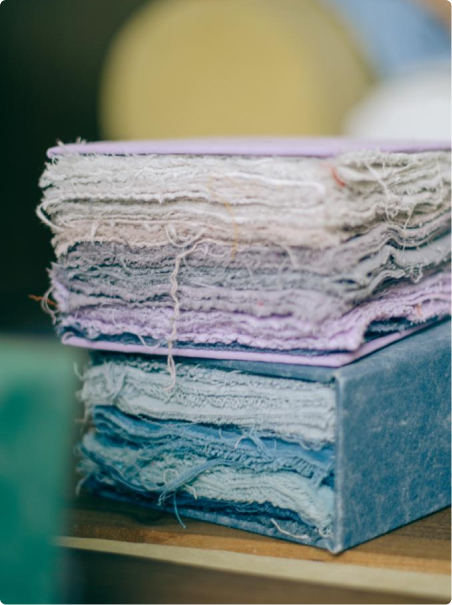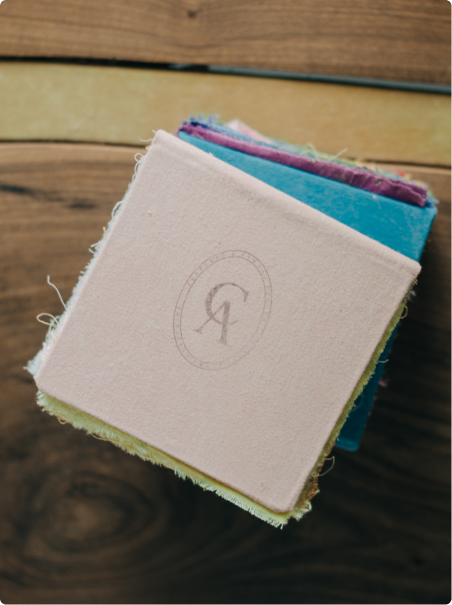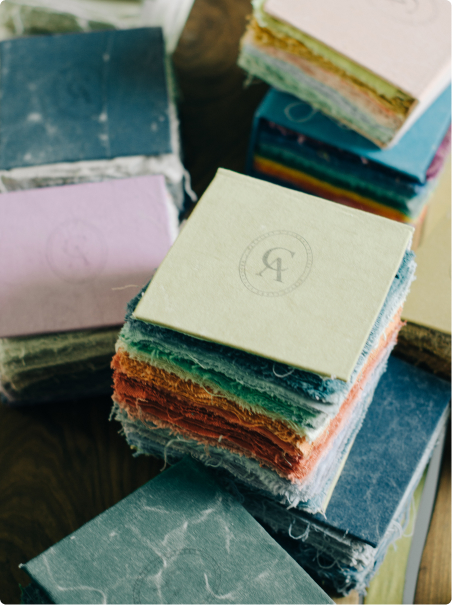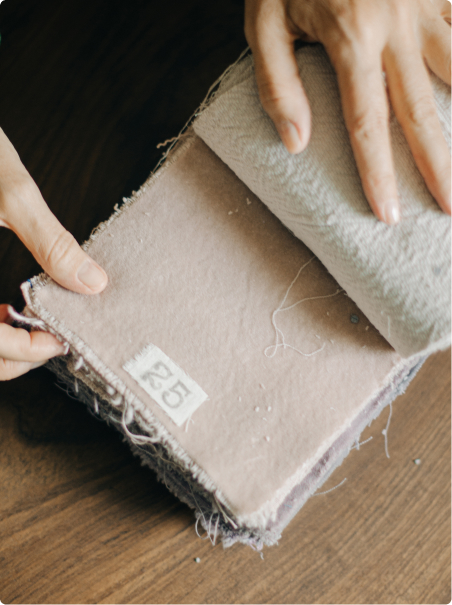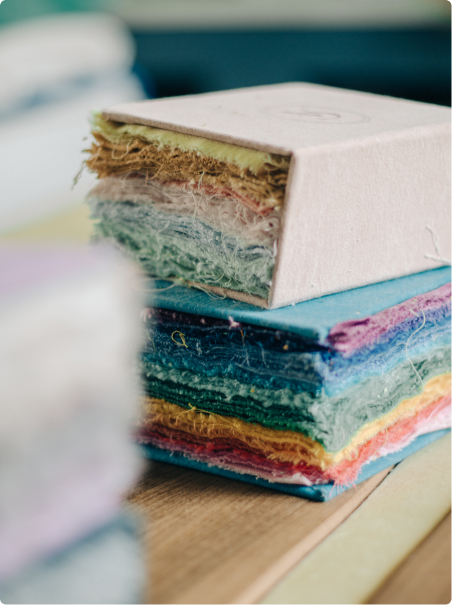 WE CREATED SAMPLE BOOKS SO YOU CAN EXPERIENCE OUR TEXTURES AND COLORS. OUR COLLECTIONS ARE AVAILABLE IN ARGENTINA & ALL COUNTRIES IN THE WORLD.
To acquire them write to info@casaaalmacen.com.